For the third year in a row, the Apsians did not fail in their habit of running for solidarity. Two years after the Course des Lumières in aid of the Curie Institute, the Apsiens responded to a new sporting challenge: the Apsiarun.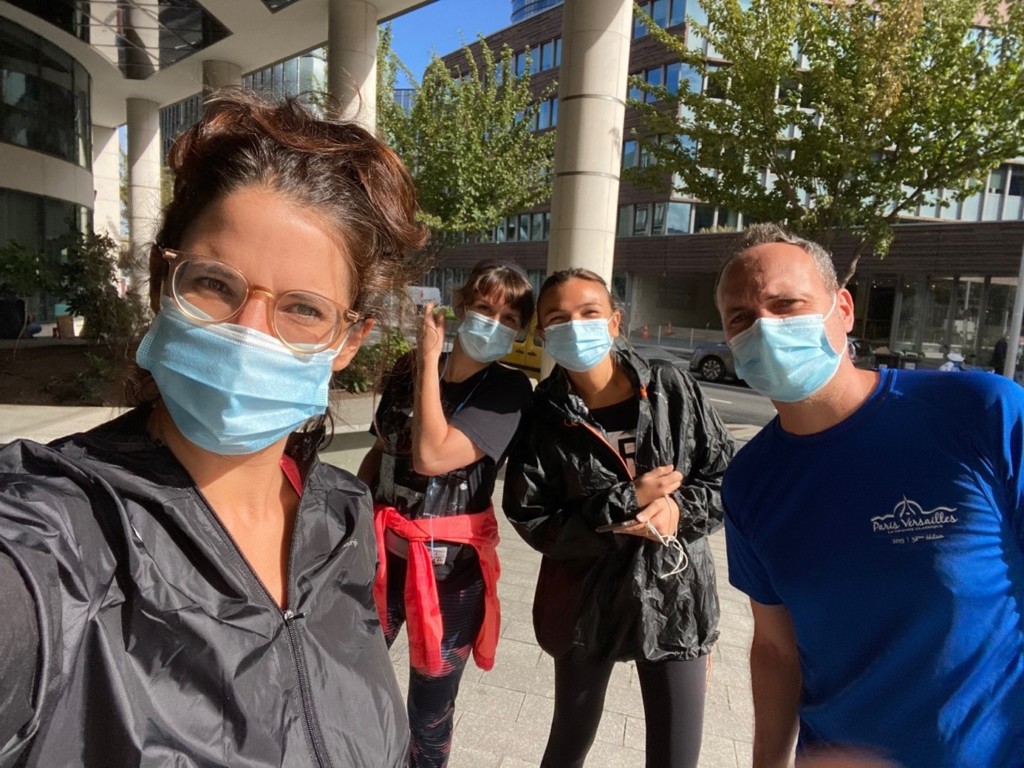 Race of Lights 2018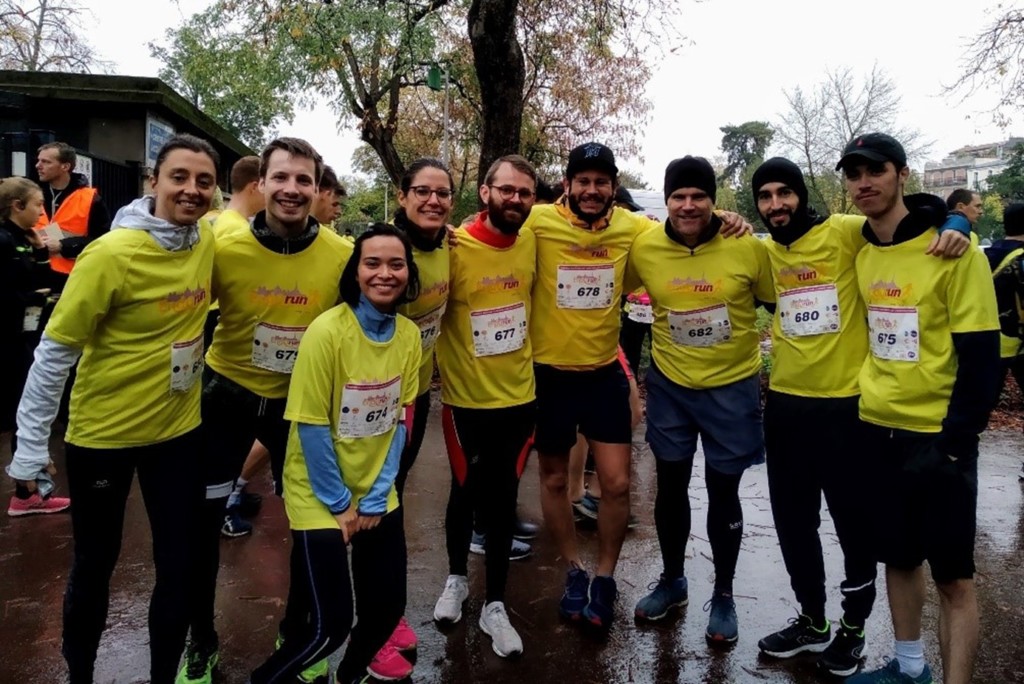 Endorun (2019)
The Apsia teams decided to follow their slogan: "Get a head start" and create their own solidarity race: the APSIARUN.
From 28 September to 4 October 2020, the Apsians motivated themselves for the benefit of an association to :
walk,
run,
ride their bikes,
swimming.
During this beautiful week of rain, nothing stopped them! And for good reason, depending on the activity, each kilometre covered brought in 1, 2 or 10 euros.
Alone or in groups, the initiative was well attended:
Thanks to this great initiative, 25 Apsians sweated hard: they walked 56 km, ran 248 km, rode 166 km and swam 8 km. With all these efforts, the sum of 769€ will be donated to the association Sport dans la ville.
Small steps for the most athletic but for some it means a lot. The Apsiens are proud and hope to exceed these performances for the next edition 😊
If you want to join the Apsia adventure, click here!